As we age, our face may begin to lose volume and shape, giving us a hollow appearance when we look in the mirror. Facial fat transfer is a procedure designed to restore your face, giving it a more youthful and shapely appearance.
Facial fat transfer, or fat grafting, moves excess or unwanted fat calls from one area of your body to where the fat cells are wanted--the areas of your face that lack volume or would benefit from contouring and smoothing.
---
How does facial fat transfer work?
A facial fat transfer starts with liposuction. This first step removes the fat from a predetermined area. The area could be one of several places, such as the outer thighs, buttocks, abdomen or hips. This is done very carefully so as not to damage the fat cells.
The next step is purifying the fat. The cells are spun in a centrifuge, which separates the fat from any other liquids that were extracted during liposuction. Damaged fat cells are also removed, leaving healthy, purified cells for the fat transfer.
These cells are then injected into the areas and depths of the face that would benefit from more volume, filling in sunken or hollow areas, brining more fullness to the cheeks and contouring the lines of the face and jaw. This helps restore the beautiful, youthful look of the face.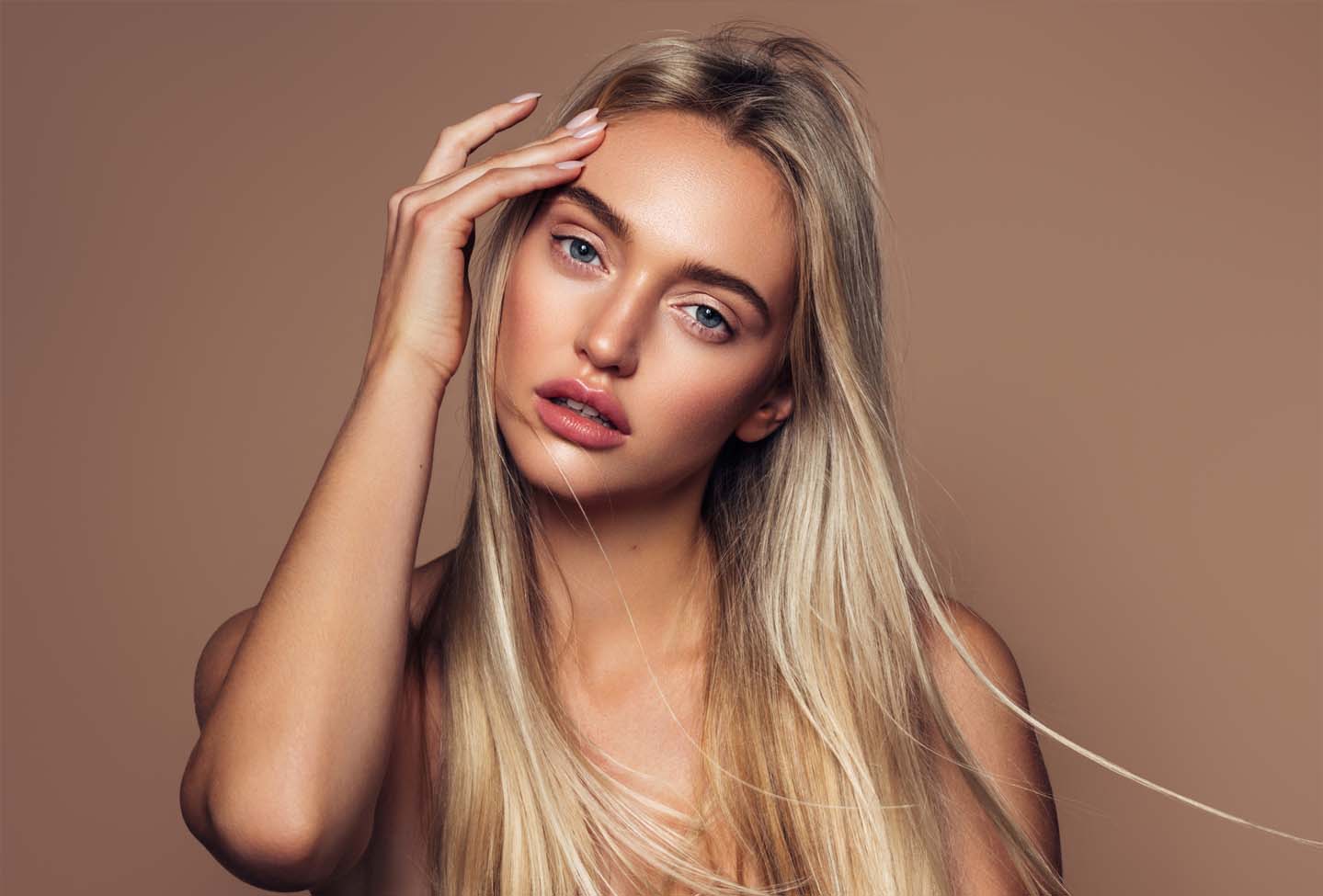 What should I expect in my consultation with Dr. Heil?
Dr. Heil will review your medical history, goals and concerns. He will walk you through each step of the procedure and answer any questions about what to expect. Dr. Heil will also discuss possible donor sites on your body to remove fat cells from.
How long will my results last?
Facial fat transfers can last for several years. For many patients, the results can be permanent. However, facial fat transfers do not protect against future aging. Over time, as a patient continues to age, the results of the fat transfer may diminish slightly.
Why choose Premier Plastic Surgery for my Facial Fat Transfer repair?
Premier Plastic Surgery stands for excellence, trust and the highest standards in plastic surgery. Dr. Heil cares about ensuring you get your best outcome, enjoying the younger, fuller face you want to have again. His clinic and staff are warm, welcoming and professional and look forward to giving you the personal attention and care you need. Contact us today for a consultation about a facial fat transfer.
Close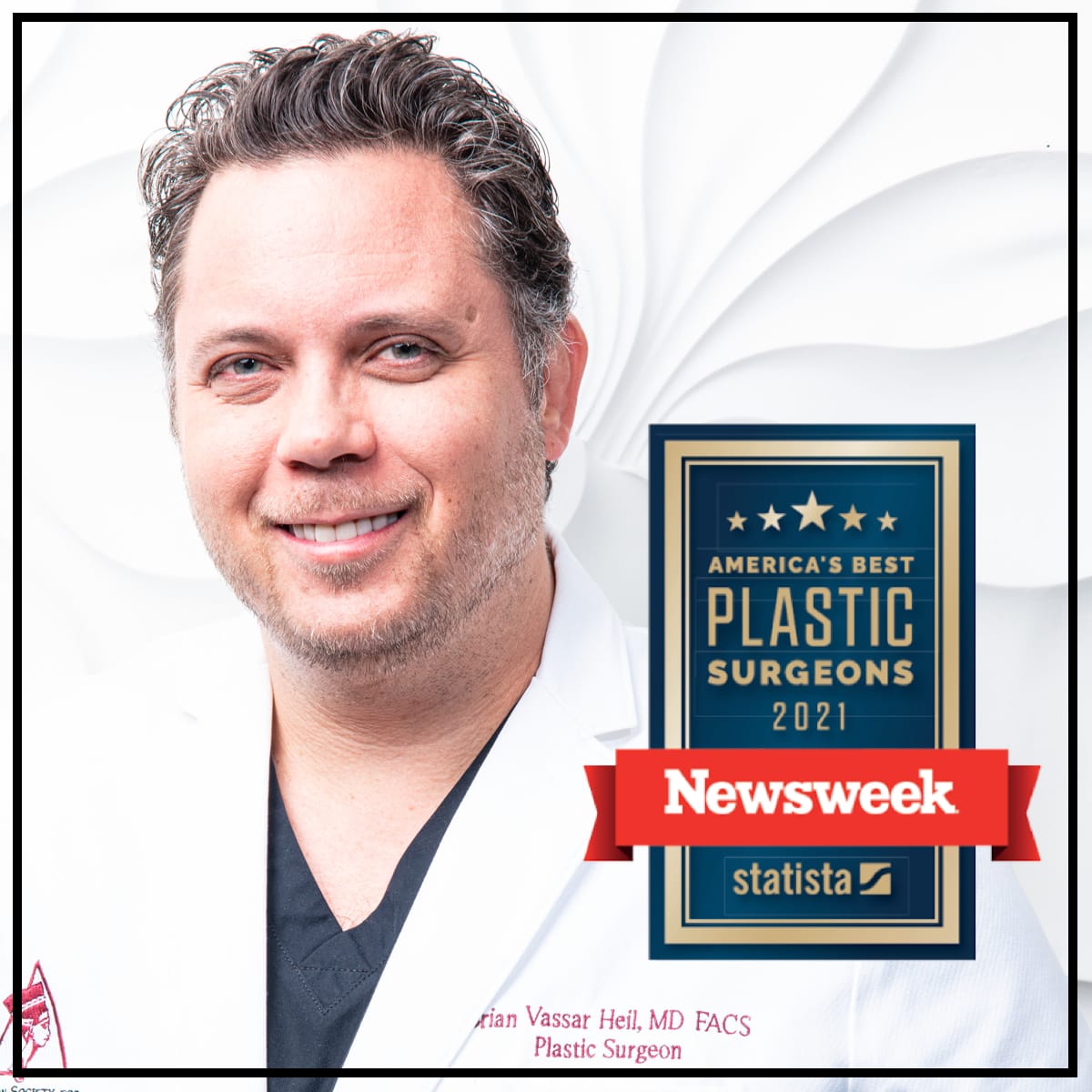 Accessibility:
If you are vision-impaired or have some other impairment covered by the Americans with Disabilities Act or a similar law, and you wish to discuss potential accommodations related to using this website, please contact our Accessibility Manager at
724-264-3608
.