The mini facelift is a shorter, less invasive facelift procedure. It is designed to help patients who would like to firm up jowls or smooth away signs of neck or facial aging. If you're looking for a procedure that is less invasive with a faster recovery time, the mini facelift might be ideal for you. Because it is so much shorter and less involved than a traditional facelift, some call this procedure the "weekend lift." The process is faster, recovery is quicker, and the results are excellent.
---
Why is it called a "Mini"?
This facelift has the name "mini" because the incision is shorter and less invasive than the traditional facelift incision. The procedure itself takes less time than a typical facelift, and patient recovery is also shorter and easier on the patient.
The results of a mini facelift still provide firmer, smoother, more contoured skin, but are not as involved and extensive as a full facelift. A full facelift may include a number of other procedures within it, such as a brow lift. The mini facelift procedure is limited by the smaller incisions, although it is ideal for lifting sagging skin and smoothing wrinkles, giving your face a more youthful, rejuvenated appearance.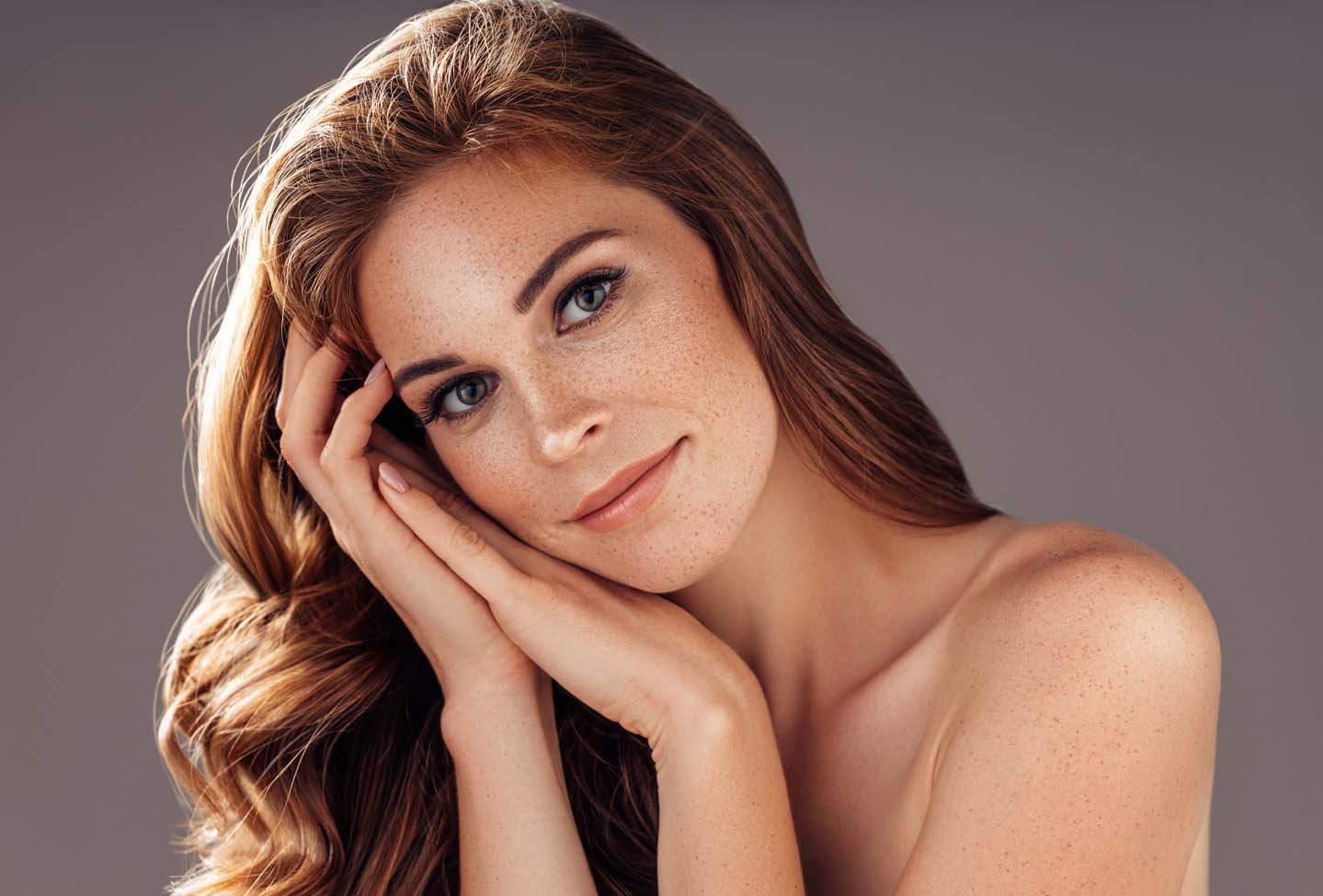 Who is a good candidate for a mini facelift?
The mini facelift is ideal for patients with generally good skin quality and less sagging in the jaw or neck area. The mini facelift targets the early signs of aging in a similar way to the traditional facelift, only slightly more limited as compared to the traditional facelift, which is a more invasive and wider-ranging procedure.
While the mini facelift is ideal for patients with less severe signs of age, it will also work well for older patients with stronger signs of aging. Patients will be able to see a significant change in their face, many looking 10-15 years younger.
Patients who are generally in good health, do not smoke, and have no prior medical conditions that would impair the healing process are ideal candidates for this procedure. It is important to consult with Dr. Heil to discuss your unique situation and goals to see if a mini facelift surgery is best for you.
Why choose Premier Plastic Surgery for my mini facelift?
Dr. Heil and his team at Premier Plastic Surgery are completely dedicated to details, from individual patient attention and care to the exact, precise procedures done on your face to give you back your beautiful, more youthful and sculpted appearance. Premier Plastic Surgery is about providing you with the care you can trust to give you the rejuvenated face you want to see again in the mirror, the excellent results countless patients have experienced already. Contact us today for a consultation, and begin your journey to face that allows the world to see a younger, beautiful you.
Close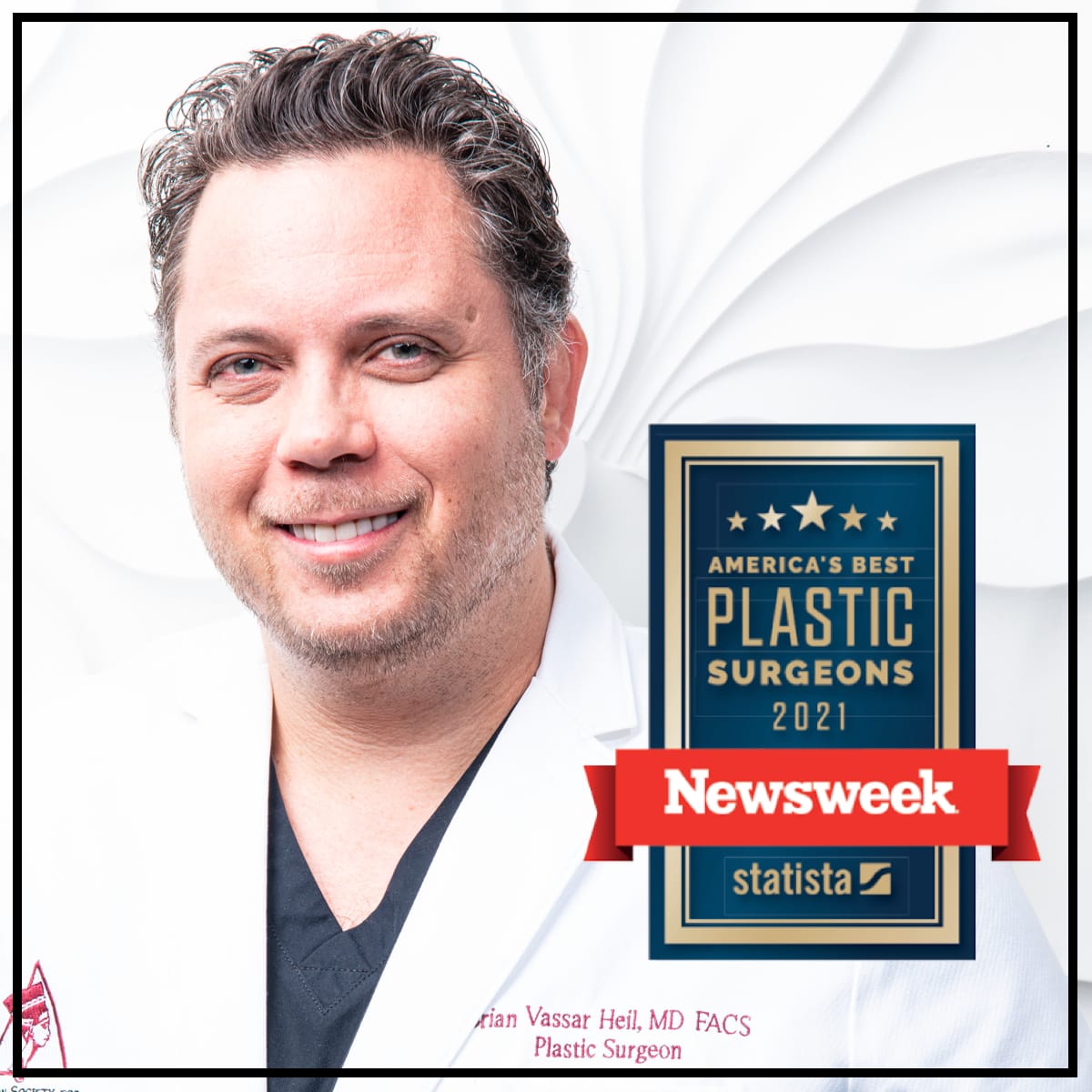 Accessibility:
If you are vision-impaired or have some other impairment covered by the Americans with Disabilities Act or a similar law, and you wish to discuss potential accommodations related to using this website, please contact our Accessibility Manager at
724-264-3608
.