Earlobes and earring holes can get stretched over time from heavy earrings or gauges. An earlobe can be torn when an earring gets snagged in clothes or pulled by accident.
If your earlobes don't look the way you want them to, or if they're damaged by an earring injury or other type of injury, you may be a candidate for earlobe repair at Premier Plastic Surgery.
---
Earlobe surgical repair
Earlobe surgery or repair is a reconstructive plastic surgery procedure performed to restore the appearance of earlobes that have been torn or stretched due to ear tearing, trauma, piercing, or gauges.
Torn earlobe surgery is usually performed in the office using a local anesthetic. The specific method of earlobe repair depends on how much tissue was lost and/or the nature of the earlobe injury. There are a number of different techniques that can be performed to close the wound, redistribute tissue, and reshape the ear to match the natural ear shape.
To repair holes, skin is removed from around the hole, and the hole is stitched closed. In cases where reconstruction is needed to repair the earlobe, small flaps are sometimes used to redesign the earlobe. Absorbable sutures can also be used, and we will use specific suturing techniques to minimize scarring.
How long will recovery take?
Patients can return to work immediately following the procedure. There will be mild pain for a couple of days and the ear will need a thin layer of antibiotic ointment. Patients will need to keep the sutured area clean.
In 2-6 months after the repair, patients can pierce their ears again. Re-piercing of the earlobe will likely need to be in a slightly different location than the original piercing to avoid any scar tissue.
Close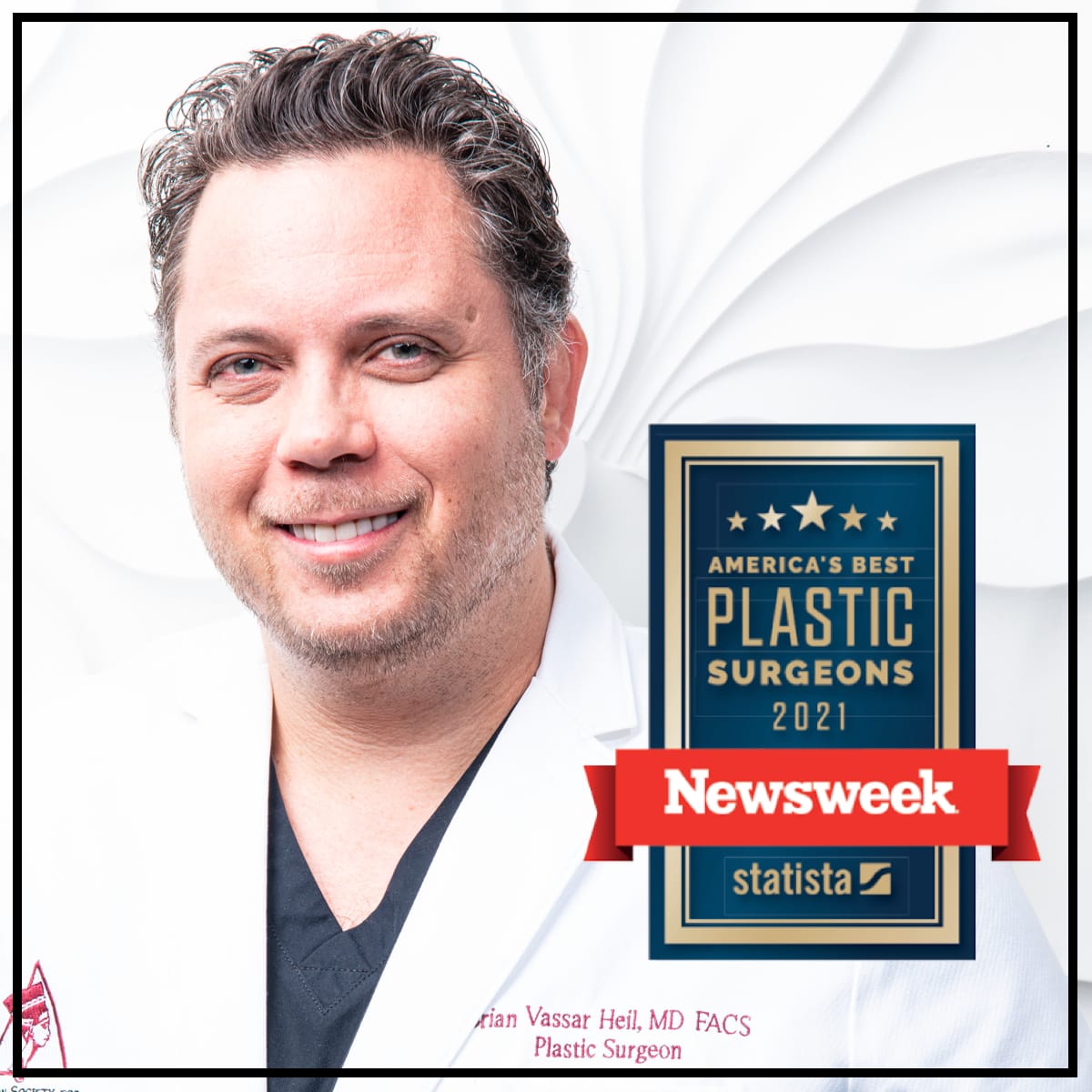 Accessibility:
If you are vision-impaired or have some other impairment covered by the Americans with Disabilities Act or a similar law, and you wish to discuss potential accommodations related to using this website, please contact our Accessibility Manager at
724-264-3608
.