Plastic Surgery and Skin Cancer Lesions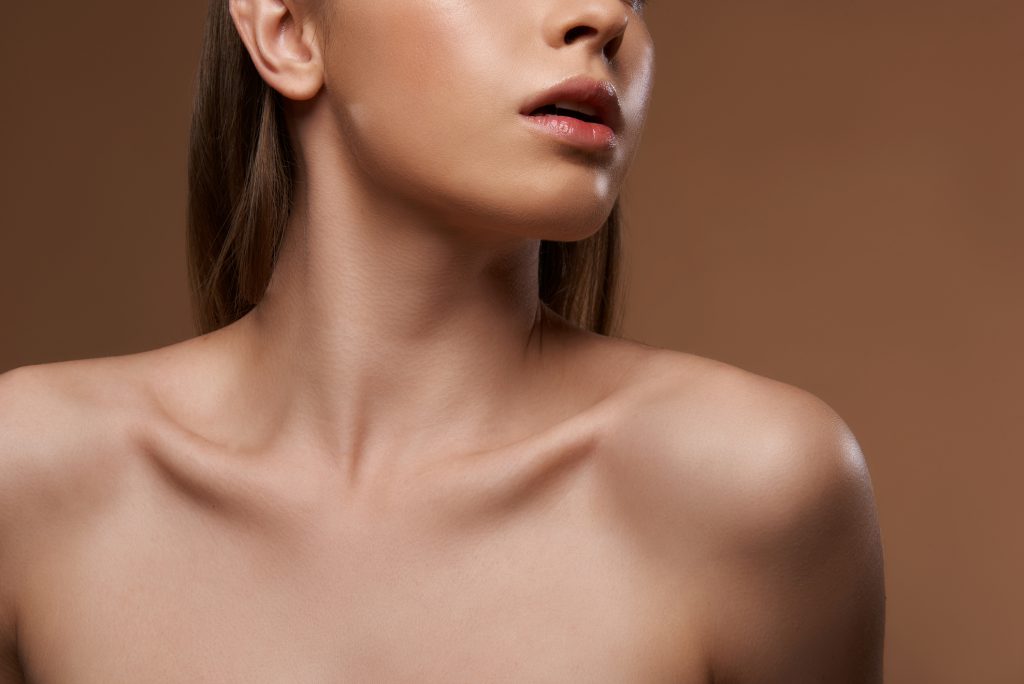 Aging and prolonged exposure to the sun both contribute to the risk of skin lesions becoming cancerous. While dermatologists can be instrumental in diagnosing skin cancer, plastic surgeons are the ones who can ensure your treatment results are aesthetically pleasing. In addition, after surgery to remove a skin lesion, a plastic surgeon can perform reconstructive procedures to help provide closure for the patient, physically and emotionally. 
What is skin cancer?
Skin cancer includes squamous cell carcinoma, basal cell carcinoma, and melanoma, with melanoma being the most serious yet least pervasive type of skin cancer. If skin cancers are caught in their early stages, treatment is usually very effective. For this reason, you must see your doctor if you detect any changes in your skin. 
Patients should assess their skin according to the A-B-C-D-E checklist and get seen by a doctor right away if any of these attributes are present:
A

symmetry: One side of the lesion looks different than the other

B

order: The edges of the lesion appear ragged or misshapen

C

olor: The lesion has changed colors

D

iameter: The diameter of the lesion has grown larger  

E

volving: The lesion has transformed over time and looks different from other lesions
How is skin cancer removed?
After a biopsy has confirmed that a lesion is cancerous, excision or Mohs surgery with cosmetic reconstruction can be performed. Other methods of removal such as liquid nitrogen, radiation, and ED & C (scraping and burning) can be considered. Your surgeon will choose the best approach for your unique situation. 
What is Mohs surgery?
The Mohs technique was developed half a decade ago by Frederic Mohs, MD, at the University of Wisconsin. It has among the highest cure rates and lowest tissue removal rates. During this process, one layer of skin is removed at a time. At every stage, the skin is examined under a microscope. Additional layers of tissue are only removed if they have tested positive for skin cancer. Then, the process is repeated until the area is completely cleared of the tumor. Surgery typically takes 2-3 hours.
How is reconstruction performed after skin cancer removal?
After the cancerous lesions have been removed, the surgeon will then discreetly close the incisions. Techniques such as skin grafting or flap creation may be used to enhance the final result. The surgeon will carefully preserve both function and aesthetics, creating an outcome satisfying to the client long-term. 
What is the takeaway?
Plastic surgeons play an essential role in treating skin cancers, as they can help modify your scars, reconstruct the affected areas, and create an aesthetically pleasing and comforting outcome. Remember that the earlier you catch your skin cancer, the more effective your treatment will be and the better your cosmetic results. Call Dr. Heil in Pittsburgh today to find out the best approach for removing your skin lesions.