LaserCap LCPRO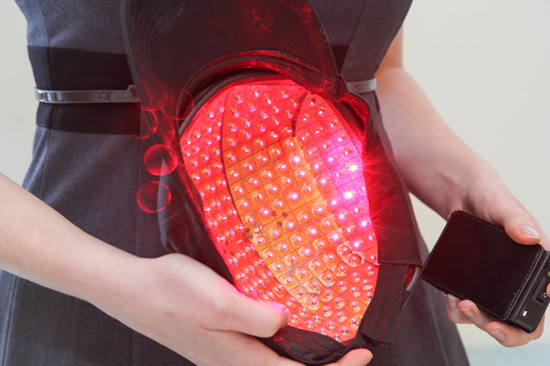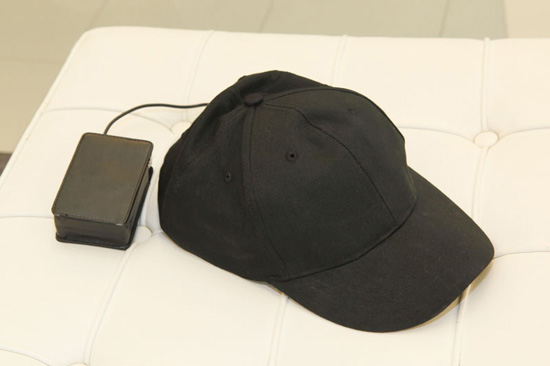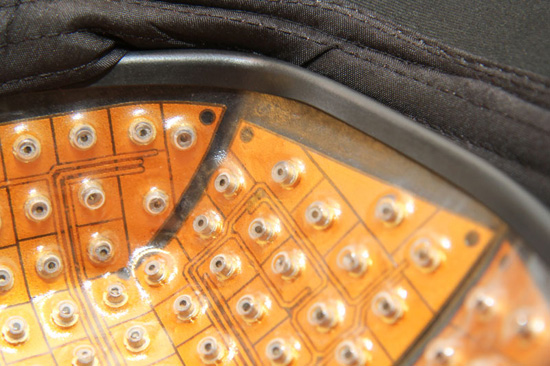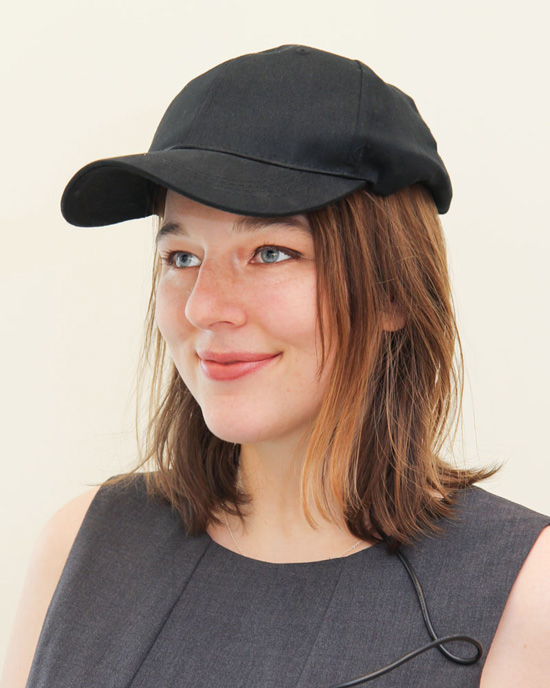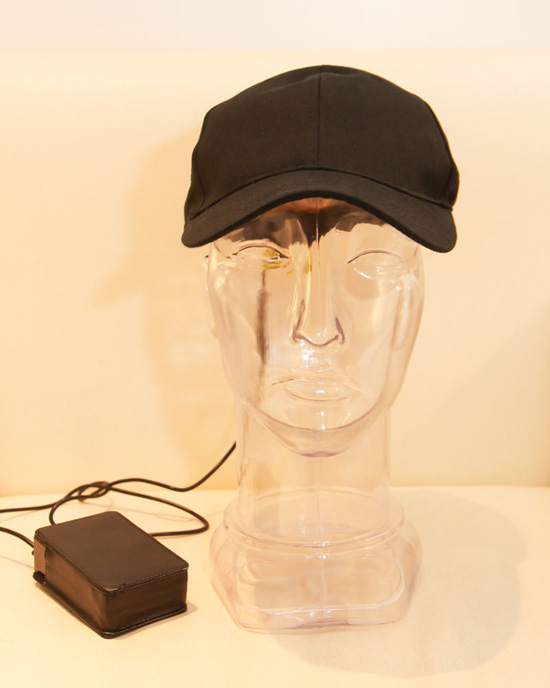 For some people, the thought of even the most minimally-invasive hair transplant surgery is unappealing, whereas others may be reticent to incorporate hair loss supplements into their diet. Fortunately, there exist a multitude of other options for hair loss treatment beyond surgery and dietary supplements. The Lasercap LCPRO is among the most popular alternative treatments with our patients and offers a safe yet effective treatment for those suffering from thinning hair, shedding hair, or a receding hairline.
What is LaserCap LCPRO?
Lasercap LCPRO is a dome-shaped membrane that makes use of 224 low level laser lights to promote hair growth. Designed to treat thinning and shedding hair, hair loss, and receding hairlines in both males and females, the Lasercap LCPRO's low level laser therapy (LLLT) technology is exposed to the entire scalp so as to maximize results. Repeated exposure to the 224 low level lasers helps to make the hair follicles thicker, stronger, and healthier, with these benefits being maximized when combined with a healthy diet and regular exercise. The Lasercap LCPRO fits closely to the scalp and can be worn beneath virtually any hat or head covering. The Lasercap LCPROcomes with a rechargeable laser pack (which means fewer office visits) and results can be seen after fourth to six months just by wearing the cap for three 30-minute sessions per week.
Are There Any Side Effects?
Lasercap LCPRO is generally well-tolerated by most patients. However, if you would like to combine the Lasercap LCPRO with other hair loss therapies, make sure to discuss this intention with your surgeon so as to avoid any potential complications. When using your Lasercap LCPRO, make sure to avoid direct eye contact with the device's lasers, as this may lead to eye damage. Rather, wait until you have placed the device on your head to turn it on. Those who use this device may experience some hair shedding, although this is completely normal and expected in most users (Lasercap).
Where Can I Obtain a Lasercap LCPRO, and How Much Does It cost?
Currently, Lasercap LCPRO is only available via physicians' offices. We at Premier Plastic Surgery & Dermatology are proud to offer Lasercap LCPRO to our patients. For those patients who prefer payment plans to one-time payments, we at Premier Plastic Surgery & Dermatology offer several payment plans that can be tailored to an individual patient's financial situation. We would be glad to discuss payment options with you during your consultation. If you are interested in learning more about our financing options, please feel free to read our financing page.
Bottom Line
The Lasercap LCPRO is a great hair loss treatment for those who are looking for alternatives to traditional surgical treatments or dietary supplements, or who prefer to undergo treatment while being in the comfort of their home. A non-invasive procedure, the Lasercap LCPRO fits easily beneath most hats and hair covering and can produce results when worn for just a few hours per week. If you are interested in having a consultation with Premier Plastic Surgery & Dermatology's board-certified plastic surgeon Dr. Brian V. Heil or would like to know more about current hair loss therapies, feel free to call us at 724-264-3608 or send us an email.