How To Achieve Your Ideal Breast Profile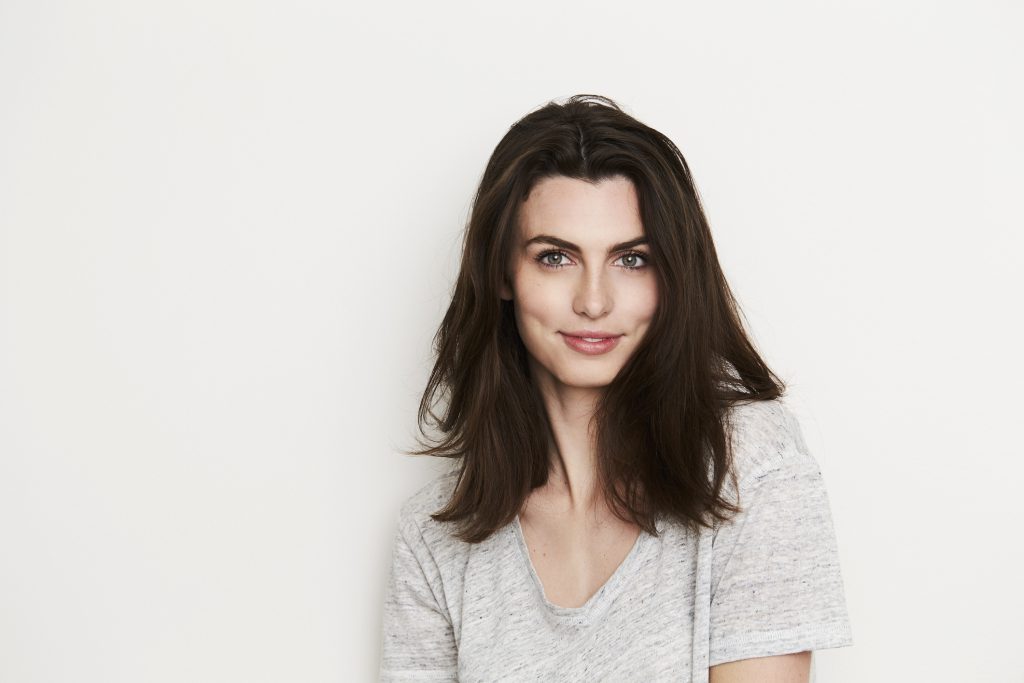 The breasts go through an incredible transformation throughout a woman's lifespan regarding their size, shape, and projection. While heredity can initially affect the look of the breasts, life events such as pregnancy, massive weight loss, or age-related hormonal changes can account for diminishing breast volume and breast ptosis. These changes can lower one's self-confidence and lead to a poor fit in swimwear, eveningwear, and everyday clothing. 
If you are unhappy with the appearance of your chest, you are not alone. According to a recent study in the journal Body Image, over two-thirds of women polled said they were dissatisfied with how their breasts looked. Rest assured, there are multiple ways that you can improve your figure, ranging from mastopexy, breast augmentation, and breast reduction to more subtle methods of contouring the upper body such as CoolSculpting and fat transfer. Below we will discuss some of the most critical factors that go into achieving your ideal breast aesthetic.
Choosing the right breast enhancement approach for your body
If you are seeking to augment your breasts surgically, you may be intimidated by the number of decisions required throughout your procedure. Choosing the ideal approach for your physique is best supported through honest discussion with your plastic surgeon. You will be able to review the pros and cons of each implant type and incision location during your private consultation. 
Many women find that silicone implants have the most natural look and feel. Still, saline implants come with other advantages, including the ability to combat breast asymmetry and the security of knowing no harm will occur if they rupture. Incisions can be made within the armpit, within the inframammary fold, or encircling the nipple, and which one you choose will depend on your desired degree of scarring as well as on the type of implants you select. In general, scars will be well-hidden within the folds of the armpit, the bra line, or within the darker pigments of the areolas. 
Addressing sagging breasts
While breast augmentation can help to restore a larger cup size, it cannot correct breast ptosis. Breast lift surgery is performed with or without augmentation to elevate the breasts to a more pleasing angle and to reposition low-hanging nipples, so they appear more attractive. When performed with implants, mastopexy can help to rejuvenate the upper body, boosting your self-image ultimately. 
Correcting oversized breasts
Breasts that are too large can cause a host of back, neck, and shoulder pain, chafing and irritation, poor self-image, and lowered energy levels. Breast reduction is a surgical procedure that can help trim excess fat, skin, and tissue so that the breasts appear more proportionate to the body frame. Reduction mammoplasty can be performed in combination with a breast lift to address both the size and elevation of the breasts, or it can be performed on its own. Either way, the benefits of finally having a chest size that fits your physique are immeasurable. You will be able to enjoy physical activities that previously caused discomfort or self-consciousness, and shopping for clothes that fit well will get much more manageable.
Opting for a natural look
Natural breast augmentation with fat transfer has recently become increasingly popular as more patients veer towards a subtle, refined look. During a fat transfer procedure, fat cells are harvested from a donor area such as the belly, thighs, hips, or love handles. The fat is then purified and sterilized before it is injected into the breasts to provide an elegant boost in volume. This procedure accomplishes two body contouring goals at once, slimming the donor regions and amplifying the chest. Fat grafting can be performed alone, or it can be used to enhance the results of a breast augmentation procedure by adding natural coverage for the implants.
Combating side-boob
When dieting and exercise fail to trim the excess fat that bulges out at the side of the breasts, several body sculpting methods can streamline the area and with no downtimeThisbetter fit in bras and swimwear. Liposuction can be used to remove stubborn fat and create a more youthful chest shape. CoolSculpting is a less invasive option that can freeze unwanted fat without any incisions, anesthesia, or downtime.
What is the takeaway?
Rejuvenating the breasts is one of the most satisfying actions you can take to achieve a shapely figure. Once you are happy with your breast profile, your confidence will soar, both professionally and personally. Remember that it is imperative you choose a board-certified plastic surgeon who has experience and skill in breast surgery and an artistic approach that brings harmony and balance to the physique. Call Dr. Heil in Pittsburgh today to discuss your options for achieving your perfect look.